On June 8, 2022, SEM organized a webinar on doctoral education, inviting all doctoral tutors, directors and deputy directors of the departments, and members of Dean's joint meeting to discuss the admission, teaching, and other issues of the doctoral education in SEM.
Professor Yongmiao Hong, Dean of SEM, first introduced the purpose of the meeting: to discuss how to improve the quality of doctoral education in SEM. He pointed out that doctoral education is the top priority of the school and SEM has been trying to strengthen the process management of the doctoral education. He hoped that the doctoral tutors could put forward suggestions for improvement doctoral education in SEM.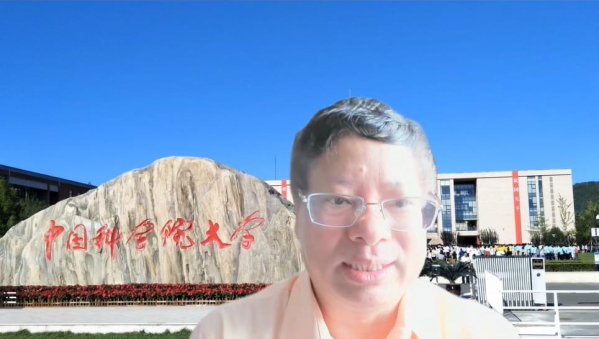 Professor Hong shared some problems frequently encountered in the process of doctoral education, covering enrollment and admission, curriculum, quality control, career development, domestic and international academic exchanges, and daily management, etc. He hoped that everyone could put forward their suggestions.
Then the tutors discussed the curriculum reform, program objectives, scientific research requirements, international academic exchanges, internship, personalized instruction, joint programs by SEM and CAS institutes and so on. Everyone spoke and gave advices.
The meeting shows that SEM attaches great importance to the education of doctoral students. Next, SEM will further clarify the key direction of doctoral education, and continue to improve its quality.