On July 7, the opening ceremony of SEM 2022 Summer Camp for undergraduate students was held online. More than 200 students from colleges and universities across the country gathered online to start a new learning journey. Dong Junshe, Executive Deputy Party Secretary and Vice President of UCAS, Professor Hong Yongmiao, Dean of SEM, Professor Zhang Lingling, Party Secretary, Professor Li Jianping, Executive Deputy Dean, Professor Tian Yingjie, Vice Dean, and Yang Danjing, Deputy Party Secretary, Professor Zhao Hong, Professor Lyu Ping,and Associate Professor Liu Ying attended the opening ceremony.
Dong Junshe,Hong Yongmiao, and Li Jianping addressed to the students in turn. They introduced the history, academic achievements, faculty and education programs, and disciplines of UCAS and SEM, and hoped that all the attendees could learn new knowledge, open up new views and jointly promote the high-quality development of SEM. They all wished the summer camp success.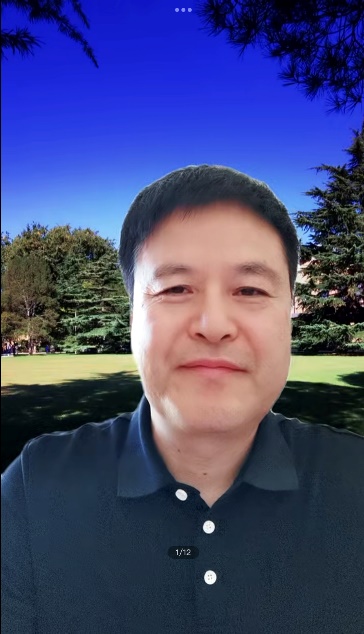 Dong Junshe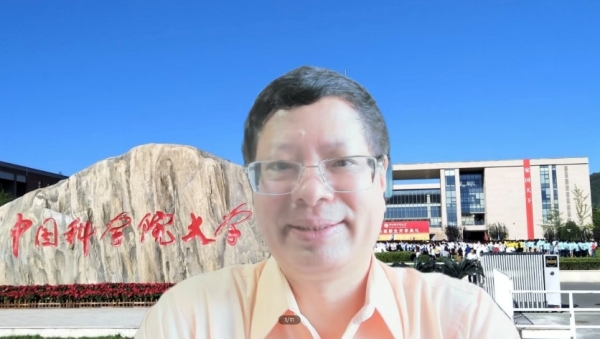 Hong Yongmiao
Li Jianping
Yan Jin, a statistics major from Renmin University of China, made a speech as a representative. She expressed her gratitude to the volunteers and teachers in SEM for their detailed and patient answers about the summer camp. The summer camp built a good learning and exchange platform from different universities. They were happy to have the opportunity to communicate closely with SEM tutors and their peers.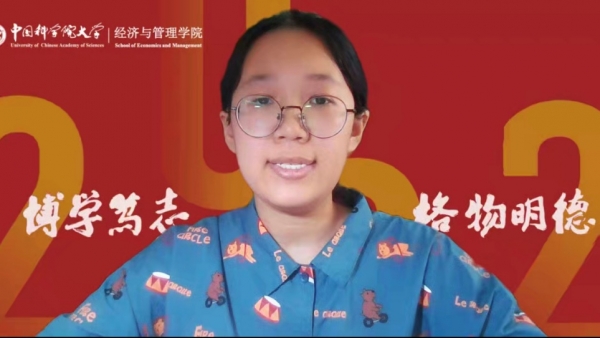 Yan Jin
In the next three days, the summer camp brought the attendees a series of lectures, and exchanges with tutors and SEM postgraduates to help them get to know SEM.
On the afternoon of July 10, the summer camp welcomed the closing ceremony.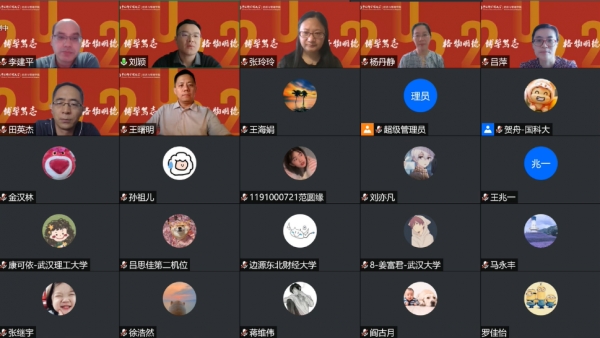 At the closing ceremony, a review video made by the volunteers of the summer camp was played. The video recorded all the activities of the summer camp, including academic lectures, disciplines introductions, exchange activities etc. It also recorded the gains and growth of the attendees during the four days.
Professor Zhang Lingling delivered a speech on behalf of SEM at the closing ceremony. SEM has held summer camp since 2011, and has become an important platform for undergraduate students across the country to learn about the disciplines of economics and management in CAS. Students are sincerely welcome to choose UCAS and join SEM to continue their studies.
Students also expressed their feelings towards the summer camp and their yearning for UCAS.